ABOUT THE BRAND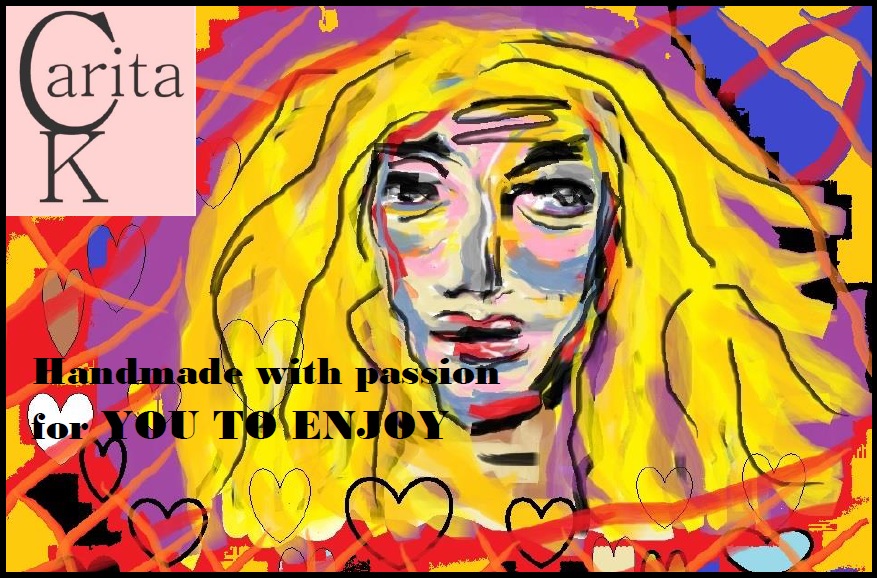 Carita K design
We, Carita and Raffe have after several years in the finance industry, finally actualized our dream right here in our beautiful archipelago. The project to create, build and design has inspired us for several years. We work from our beautiful archipelago house located on an island in the archipelago of Stockholm.
Luxurious silk with hand-painted unique designs by Carita Holmberg, tranferred onto the highest quality silk and exquisitely finished with hand-rolled hems.
Carita creates her own designs by hand- painting on silk fabric with great focus and precision on the white silk fabric which is span on a frame, when the painting is ready she refine the silk through a process making the silk scarves a lovely genuine product with bright beautiful colors, waiting for results, the color may have leaked during the process. A hand-painted silk fabric where you get the steam fixation is resulting in a work of art with wonderful lusts and shine You do not look at other materials.
The design tells a story about experiences and events in the world, named afterwards such as "Captivating Hearts" its about captivating events that makes our hearts feel affinity with each other. Another example is "Stureplan Stockholm" from before with multiple motifs. More
Our creative skills has made it possible that some of the originals has been transferred onto a digital print on finest quality silk, exquisitely finished with hand-rolled hems.
We have also developed a handmade giftbox "Click´n go clutch" to Caritas products based on her painted motives which gives you the feeling you deserve, comes with the scarf.
A Carita K design silk item is an exclusive accessory you can enjoy for many years and at many occations, all year around. Let your luxury silk scarf sway in the breeze, let it travel with you around the world.
The home of silk China, the harvester of silkworms and the innovator of silk weaving, is also recognized for its time-honored history in the production of silk which has contributed to its remarkable silk culture. Carita K design silk items is printed onto the highest quality silk in a professional factory that uses is Eco Friendly ,AZO Free , Low Cadium printing. Ink imported from Italy and Japan. The color is rich, bright and high saturability.
Carita K design items is shipped around the world.
Carita K design items is sold through GårdYes which is a secondary name to Caraff Skeppsudden AB.
GårdYes also provides other eco friendly products to the Swedish market.Our ambition is to offer unique products with inspiration to Good for life.
Carita K design Artist Collection
Our store on the London-based platform Contrado/ Bags of Love started in autumn 2022. This is for us a flexible tool for reaching the market with new products through on-demand manufacturing systems and a complement to the products we design and create. We believe that it is a good mix and can create breadth as quality and contribute to a sustainable world. My designs can be applied to any surface - anything from fabric and wallpaper to notebooks and home décor or to making colourful clothes. A perfect choice to pamper yourself, someone you have in love or a friend as a thoughtfully beautiful gift. You buy the products in our store Carita K design Artist Collection ( https://www.bagsoflove.se/stores/carita-k-design ) All products are made by hand in England and handled by Bags of Love. More about ordering and delivery
We are always inspired to find new unique products and also have our own line of art. 
HOW DO I BECOME A CARITA K DESIGN AMBASSADEUR?
We love to work and collaborate with people who have a genuine interest in fashion, design and are always interested in collaborations. Drop us an email at caritakdesign@caraff.se and tell us about yourself and what platforms you use, and we will get back to you as we possibly can.
CAN I SELL CARITA K DESIGN ITEMS IN MY STORE?
If you're a storeowner and want to sell our products, contact caritakdesign@caraff.se. Phone (+46) 708552212
Welcome to our world.
Carita and Raffe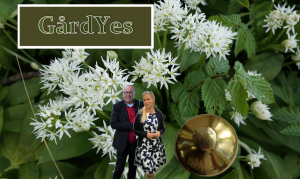 ---
© Copyright Caraff Skeppsudden AB GårdYes 2022 | All rights reserved
| Högmarsövägen 41 | SE-760 19 Furusund | Stockholm Sweden
+46 708552212 | +46 708767666 |